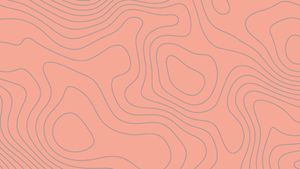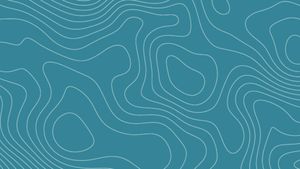 LATEST VISUAL
Click the " WATCH MORE VISUALS" button below to watch visuals from her projects and live performances. 
"

Brittany is truly anointed so therefore her music is too!" - Jason M.
"

Beautiful person with an even more beautiful voice!" - Tiffany
"

Anointed! Anointed! Anointed! Letting GOD use her causes that overflow to shine!" - Etta E.